CLC Church Event Schedule During Pandemic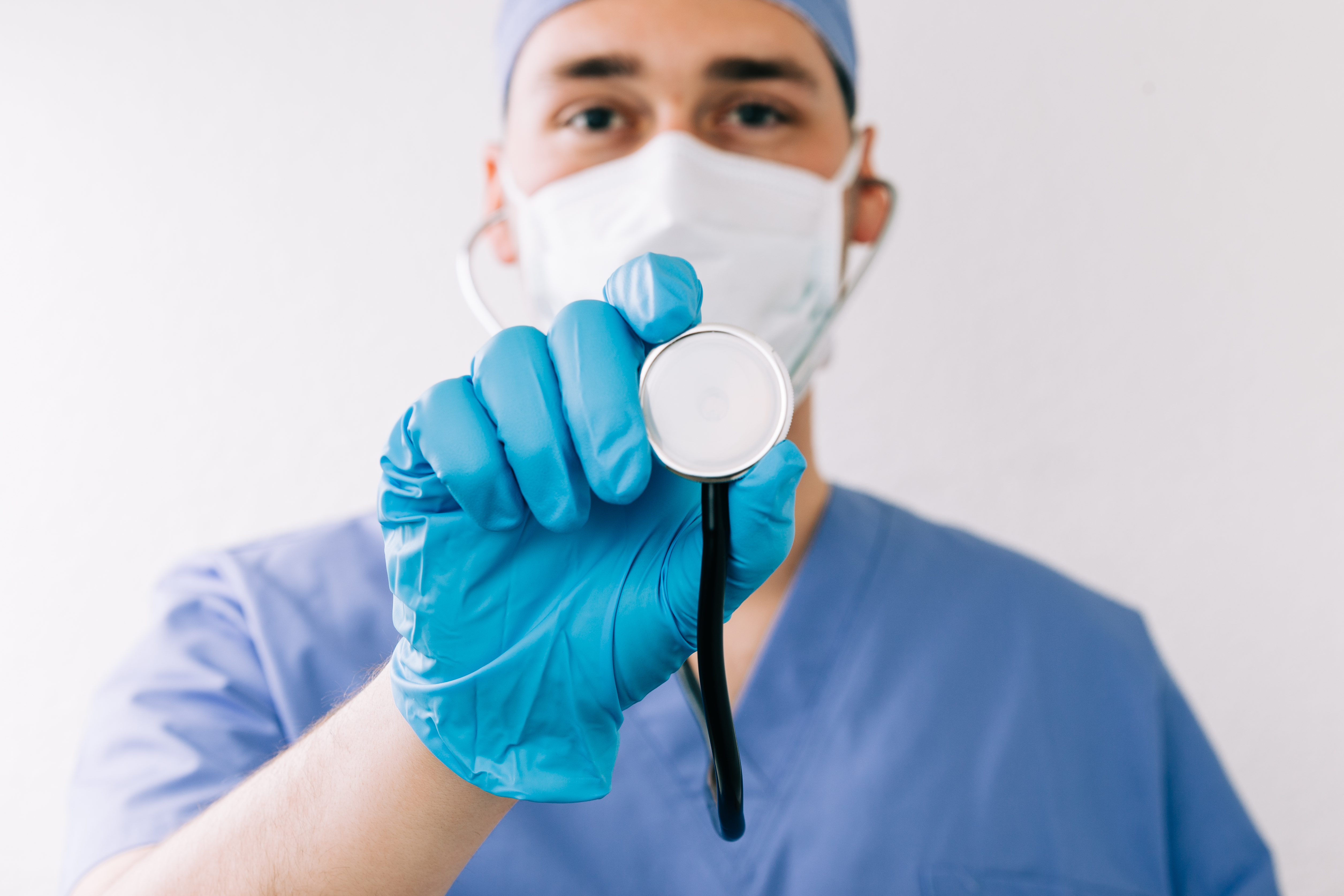 Kate Brown, Governor of the State of Oregon, has ordered that businesses close throughout Oregon, with the exception of essential businesses and services. This "shelter in place" order is in effect, until further notice. Therefore, while the statewide "shelter in place" order is in effect, the Christian Life Center Church facility will be closed.
We are the church, not the physically building. We can hold family church, in our homes, just like early Christians did. We will read our Bibles and Pray, at the same time, to release the power of unity, among church members.
A day prior to each event, Pastor Miles will send out an email, detailing the verses that we will study and special prayer requests, during our prayer time. In addition to praying for each other and our families, church members will pray for our President, Governor Brown, scientists working to eradicate the Covid-19 Coronavirus (during this pandemic), our Pastor, and the direction of our church and country.
Email your prayer request to: clc.rbg@gmail.com or directly to Pastor Miles: gmiles60@icloud.com.
Events are scheduled as follow (each week until further notice):
Sundays from 06:30 PM - 07:00 PM
Wednesdays from 06:30 PM - 07:15 PM
Fridays from 06:30 PM - 07:00 PM
We would like for you to join us from your home. Just send an email, expressing your interest in joining this home-based event. Please, include your first and last name, and telephone number. You are welcome to join in, during this difficult time!
Special Sunday Drive-Thru Event!
Each Sunday at 11:00 AM, during the countywide stay-at-home order, Pastor Gary Miles will be under the church awning to great everyone and present a short message, scriptures, and prayer. This has been a very popular event. More families attend during each subsequent week.
Pastor Miles offers an uplifting message each week that is encouraging during these difficult times in which we find ourselves. This event is open to church members, as well as anyone from the community wanting words of hope!
1 Peter 2:13-17
13 Submit yourselves to [the authority of] every human institution for the sake of the Lord [to honor His name], whether it is to a king as one in a position of power, 14 or to governors as sent by him to bring punishment to those who do wrong, and to praise and encourage those who do right. 15 For it is the will of God that by doing right you may silence (muzzle, gag) the [culpable] ignorance and irresponsible criticisms of foolish people. 16 Live as free people, but do not use your freedom as a cover or pretext for evil, but [use it and live] as bond-servants of God. 17 Show respect for all people [treat them honorably], love the brotherhood [of believers], fear God, honor the king.
Christian Life Center Outdoor Drive-Thru