CLC Church During Pandemic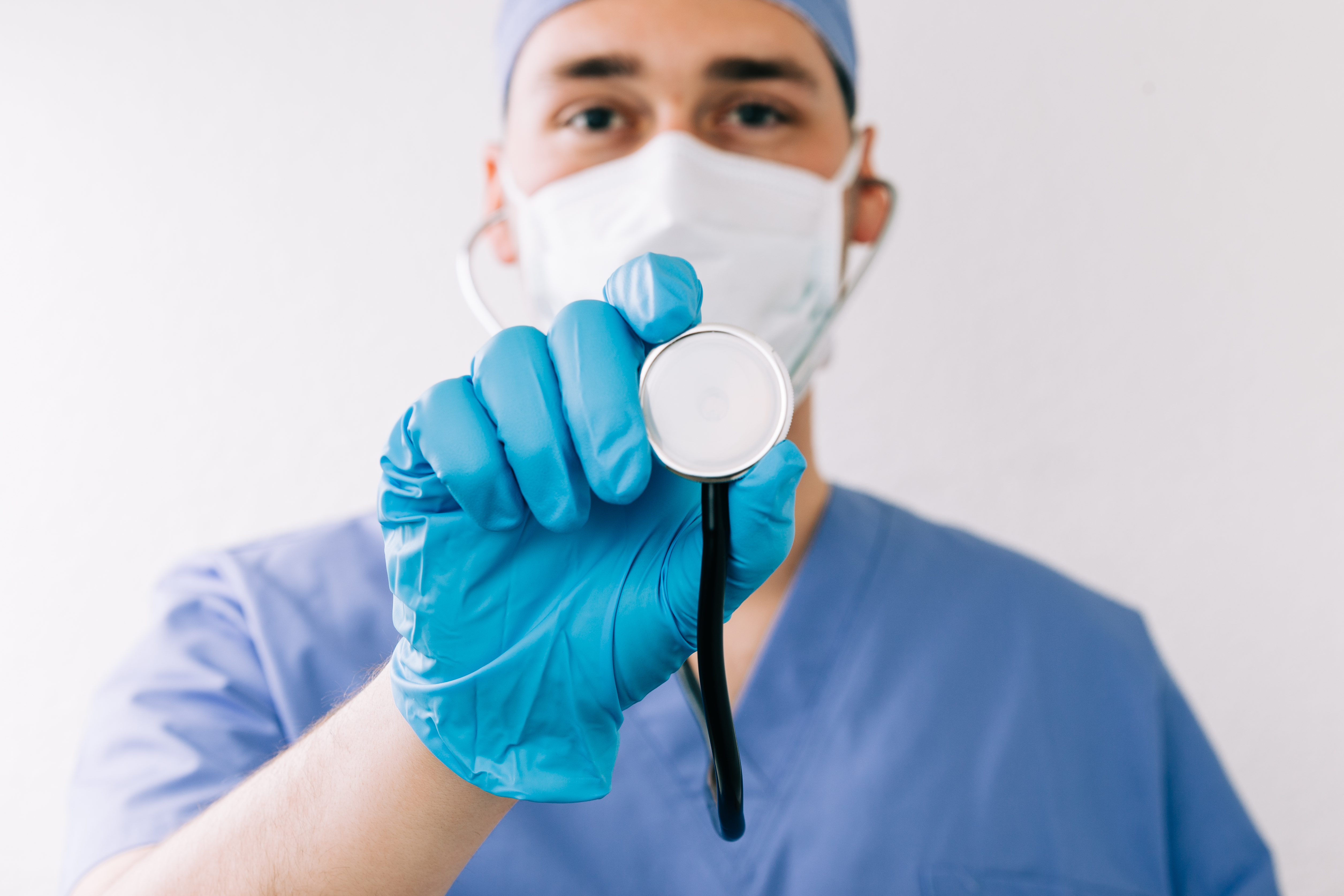 We are pleased to announce that Christian Life Center Church has restarted Sunday services. The order of service is as follows:
09:30 am Family Prayer
10:00 am Worship Service
10:30 am Sermon
Each Wednesday at 7:00 pm, we pray for the needs of our leaders, country, state, city, church, and members of our community and church.
The Lord has blessed us with miracles for many of the needs for which we have been praying. Praise the Lord!
We regularly sanitize our church making everything safe for all. The governor of Oregon has issued the following mandates, for places of worship, that we need to mention:


Symptoms of COVID-19
· Fever or Chills,
· Coughing
· Shortness of Breath
· Fatigue
· Muscle or Body Aches
· Headache
· New Loss of Taste or Smell
· Sore Throat
· Congestion or Runny Nose
· Nausea or Vomiting
· Diarrhea
If you have these symptoms, please stay home this week
1) Social distancing of 6 feet is still required by the State of Oregon. Families may sit together in groups of 10.
2) Use hand sanitizer regularly. Wash hands with soap for at least 20 seconds.
3) No hugging or shaking hands.
4) Please, wear masks while in the church.
Maximum of 250 in church at any one time.
To avoid exposure to COVID-19, people who are at risk for severe complications should stay home even if you feel well. If you become symptomatic while in public, please return home and self-isolate immediately. If you need medical attention contact your health care provider.
Cover coughs/sneezes with your elbow or a tissue. If you use a tissue, please discard it immediately, in the garbage, and wash your hands. Avoid touching your face.
1 Peter 2:13-17
13 Submit yourselves to [the authority of] every human institution for the sake of the Lord [to honor His name], whether it is to a king as one in a position of power, 14 or to governors as sent by him to bring punishment to those who do wrong, and to praise and encourage those who do right. 15 For it is the will of God that by doing right you may silence (muzzle, gag) the [culpable] ignorance and irresponsible criticisms of foolish people. 16 Live as free people, but do not use your freedom as a cover or pretext for evil, but [use it and live] as bond-servants of God. 17 Show respect for all people [treat them honorably], love the brotherhood [of believers], fear God, honor the king.